As a Dell reseller, Ivisint helps make the best selection for clients through a choice of open standard based servers to help simplify and automate their IT hardware, and free up valuable IT resources to concentrate on the needs of the business, rather than looking after hardware.
Businesses can achieve more by using our Dell reseller products allowing them to:
Optimize visualization environment with memory-dense platforms, turn data into insights faster with solid-state flash, accelerate high performance computing through integrated GPU technology, get more throughput with major I/O performance enhancements.
Improve Operational Efficiency:
Manage anywhere, anytime, with agent-free server management consoles

Reduce maintenance time with auto-updates for replacement parts

Control cooling costs with better power monitoring and automated control

Tailor your network to your applications with fabric flexibility
Dell provides a wonderful variety of entry-level to high-end desktop computers, workstations and servers designed specifically for your business. We know that however demanding your computing needs are, we have a Dell solution that will fit your requirements. All systems are fully configurable so that you are purchasing only exactly what you need, ensuring that your new equipment is affordable and future proof, as well as protected by Dell's world-class services and customer support.
Guarantee Business Continuity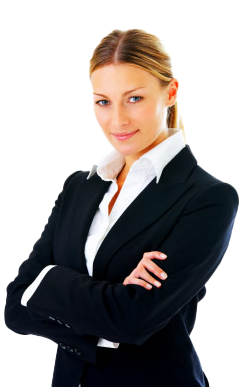 Lost PCs are safe with Dell which offers the most secure PCs available
World's Most Manageable PCs. Time is Money. Save on Both
Unmatched reliability with the performance & the support you can count on
Award-winning ProSupport for technology you can depend on today & tomorrow
Dell can fix your laptop from the comfort of your own living room
NBD "Next Business Day Onsite Service" For Businesses and Individuals