Ivisint | IT Solutions… Delivered!

Our Commitment To Our Clients is The Key To Success
What clients say about us?
The testimonials are on file and these clients along with many others will be more than happy to give you additional input to the quality of our work.
You are the best. I can't believe what you do and how amazing you are. I want Gary to know (that's why I copied him) that I appreciate all of your hard work and help.

I couldn't do what I do without you. Sometimes working for a non-profit and having only a very small budget can cause obstacles that are extremely difficult to overcome, but with your help and Gary's we are able to help so many more people. Our residents are increasing in age and technology is changing so fast that sometimes we feel like we can't keep up, but with you and Gary I feel like we can succeed with whatever comes our way.

THANK YOU JOE & GARY!
Managerial Team Leaders

Offers Professional & High-Quality IT Services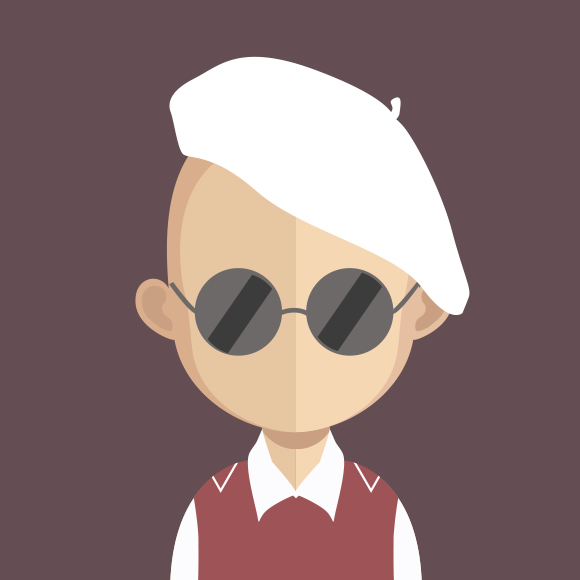 Gary E Norton
Founder, CEO and President of Ivisint IT Solutions Corporation